We Design and Develop
eCommerce Platforms
eCommerce platform is the only way to sell your products to the end customers.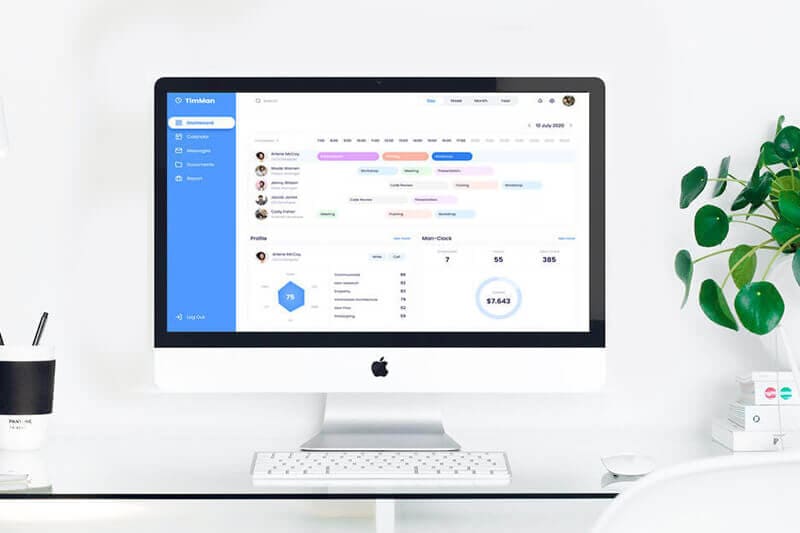 Customized Software Solutions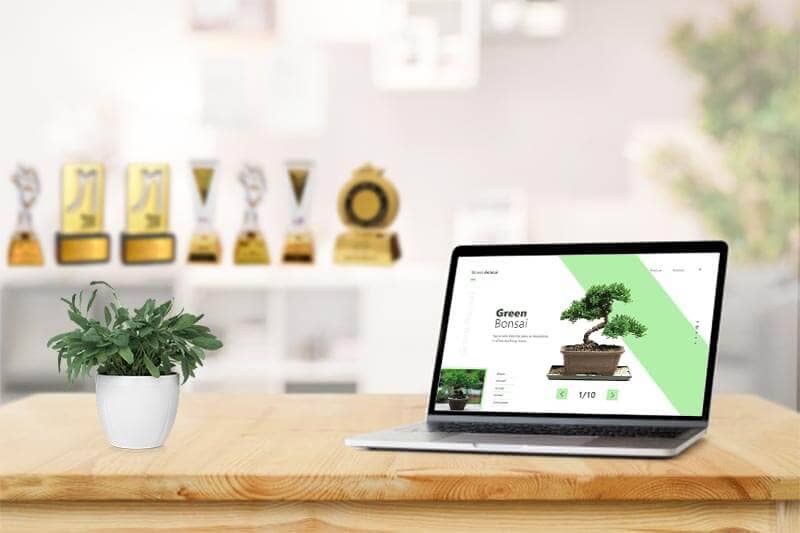 Award Winning Designs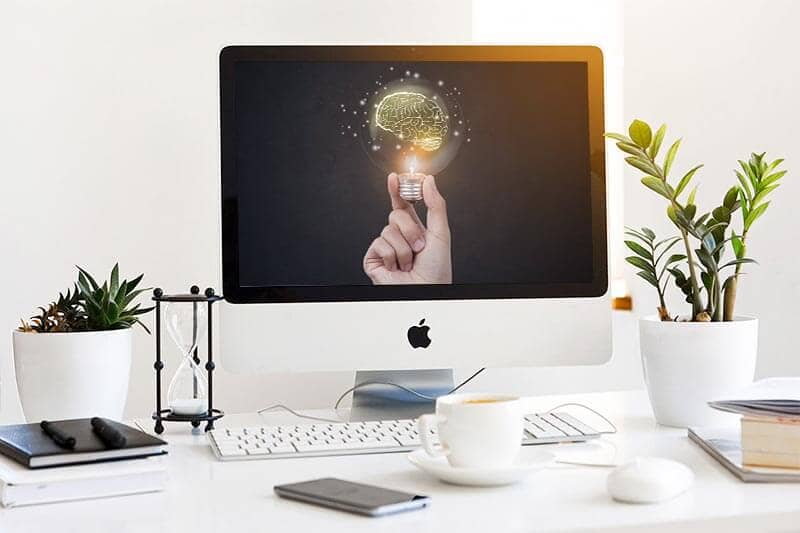 Intellectual & Rich Clientele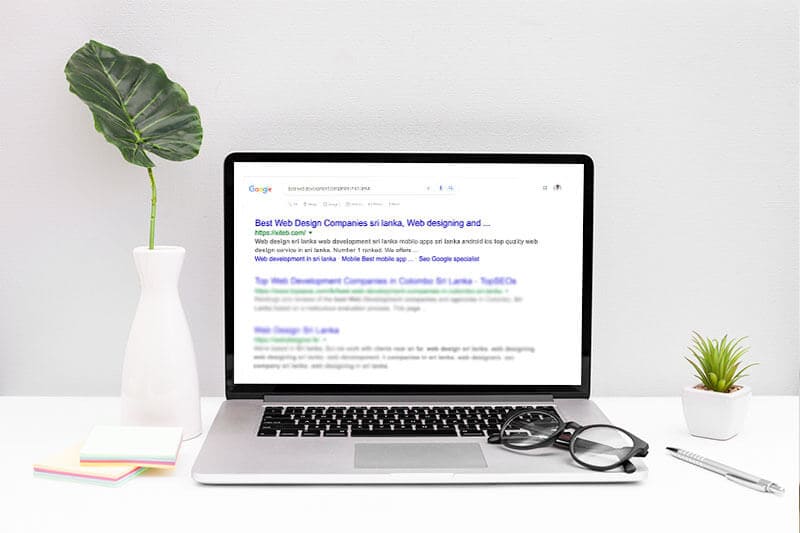 No: 01 in Google Search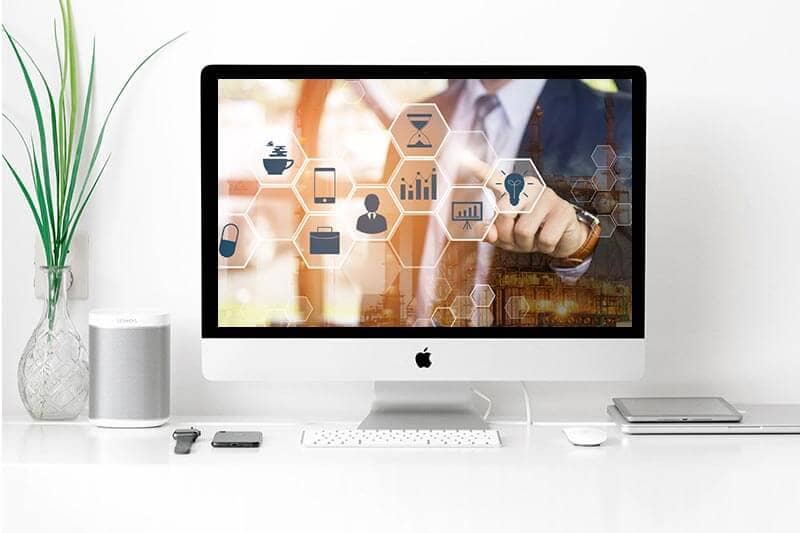 Exposure in Diverse Industries
About Xiteb®
Online Solutions for Intellects
Xiteb® is an Award-Winning Web based Software Solutions Provider specialized in Custom Software, e-Commerce, Mobile Apps, SEO/SEM & Website designing which was established in 2010 in Sri Lanka & subsequently in the UK & the USA.
Our Vision
"Envision the future through the lenses of the virtual eyes of the next millennium"
Our Mission
"Bridging the technology gap whilst bringing the world together with cutting-edge web & mobile software solutions whilst creating & enhancing the key stakeholder value"
Xiteb is an ideal fit for a corporate as they understand the business their client is in. Isn't that what you expect from your digital partners? Your professional approach and the way you communicated impressed me and my team.
Mahesh Senanayake
Snr. Manager Business Dev. & Corp Affairs
Delmege
As an author, getting the right website design is crucial – it's one of the ways readers across the world learn about books and about my writing: it is my global shop window.
Tom Knox
Author-United Kingdom
Xiteb is outstanding and extremely efficient in their service. The Software Engineers work tirelessly to deliver remarkable results. I recommend Xiteb to every business globally and specially my people in South Africa. May Xiteb grow from strength to strength.
Daniel Motshwane
Founder & MD
Afrique Rising Trading Pty
Xiteb is the most professional and reliable offshore company I have ever worked with. I can absolutely recommend this company as it is providing superior quality for an unbeaten price and working with them is easy and fun!
Florian Felsing
Former CEO
Qpato Consulting, Germany
I am absolutely delighted with the website that Xiteb developed for me. The quality is exceptional and I regularly get compliments from customers on how professional my website is. I recommend Xiteb to any company in the UK and Europe. Value for money but professional.
Nigel D. Thomas
Powder Process Design Services Ltd,UK
Thank you for the perfect partnership. The work is really good, always individual and our customers are very happy with it. Each project will be implemented quickly and change requests are always considered. I hope we will work together for a long time.
Lukas Mielke
CEO
Qpato Consulting, Germany
Job well-done team Xiteb. Really happy & excited with the new look & feel of our corporate website. Hats off to the Xiteb team for quick turnaround on customization & design changes. Would gladly recommend Xiteb for any professional organisation or personal.
Haridhu Abeygoonaratne
Chief Operating Officer
SimCentric Technologies
Xiteb joined as the digital partner with GroupM digital arm-Mindshare right from the inception. Their key strengths being 'technology' & 'easy to work' with attitude. Together we have worked with them on many successful projects & hope to do so in the future. All the best Team!
Safwaan Husain
Associate Director Digital Media
GroupM
Xiteb service is great and value for money compared to many in my region and Norway . They provided brilliant training and trained us until we became thorough. Like to work with them at any time and can recommend them to anybody.
Birk Haaland
Surf Tripping, Norway
Xiteb gave me a good start on the internet with my web site. The process they followed, the creativity and service I received from them is just unbelievable and unmatchable. I managed to share my new songs with my fans through my website.
Asanka Sahabandu
Singer / Compere / Radio Personality
Team Xiteb turned my strategies into reality. Really happy with the new system and its features. Thumbs up for Xiteb team for their flexibility of quick reverts on customisation & changes. Their technical and creative skills are so amazing.
Danushka Hettiarachchi
Manager - Loyalty
Bata
Xiteb designs are world-class and trendy, technology is their key competency. It was an experience to work with such a Friendly, educated and professional Team. They always add value to clients while providing many extra digital services.
Chethana Kahandugoda
Deputy General Manager - IT
LB Finance
SLIM Nielsen Peoples Awards 2015 was a year of innovation & Xiteb was an integral part in making things happen. Xiteb came up with innovative suggestions on the digital strategy. Xiteb is a partner rather than a supplier who will add value to their clients.
Thilanka Abeywardena
President SLIM 2020
Project Chairperson SLIM-Nielsen Peoples Awards 2015
I must thank team Xiteb for the excellent cooperation. Working with the Xiteb team was a novel experience, I never felt before with another software company due to your professionalism. It was indeed a pleasure to work with people of your calibre.
Mr. Gordon Lester Aponso
Chairperson Nominating & Elections
Lions Clubs International - District 306A1
It was much easier to work with Xiteb® when developing the rewards mobile app for Bally's Casino as they have allocated the right staff members from briefing, coordination, development to the deployment & team was very supportive on modifications of the solution too.
Rowan Wadugodapitiya
Head of Loyalty & Social Media
Bally's Entertainment
We received professional service with a personal touch. Xiteb guided us on how to expand on our ideas in building a remarkable website. We are very proud of the product we received. We would highly recommend them to those looking for quality, professional service with a personal touch.
Vipula Gunaratne
Head of Branding & Communications
Abans Environmental Services
Team Xiteb has been one of most responsive web teams I have ever worked with in the industry. Their attention to customer service as well as Technical know-how has been exceptional. Looking forward to many more journeys in the future with this Passionate team of web professionals.
Udith Erosh
Brand Manager
GENXT
Xiteb has done a great job when it comes to UI Designs with the touch of UX. Thank you & wish you the best of luck!
Randula De Silva
Manager - Digital & E-commerce
Reckitt Benckiser
Lumizo has many strengths in terms of lighting but unfortunately, the website side of life is not one of them. Team Xiteb was very patient and spent loads of time understanding our business requirements & worked like as they are part of our team. If you are looking for a website development company who is 100% committed & professional, then look no further. Highly recommended.
Dharshini Navakumaran
Director
Lumizo Pvt Ltd
Xiteb team is very professional, flexible and reachable at any given time. They completed the project within the stipulated time period and even developed some of the features on complementary. I'm happy and confident to recommend Xiteb team for corporate-level software solutions.
Chinthaka De Silva
Genius - MIS
Commercial Credit and Finance PLC
Simply, the Management of MBSL is extremely happy that we awarded our solution development to Xiteb with a tight deadline, to launch the new trilingual website with a trendy, clean look & feel while adhering to CBSL guidelines. Really impressive the enthusiasm Team had when working on the project towards the successful completion of the project on time. I highly recommend Xiteb for any Corporate to get their online solutions developed.
Kosala Weerasekara
Head of Product and Channel Development
Merchant Bank of Sri Lanka & Finance PLC
Xiteb has been very flexible to work with. We have seen a noticeable increase in our lead generation process with the development of the website. Website is user friendly & easy to navigate. It was a great pleasure to have worked with Xiteb & looking forward to work with them to improve the digital perspective of the business & I would like to thank Xiteb and the team for their tremendous contribution & continued support.
Shehan Gunasekara
Manager - Marketing & Student Enrollment
Asian Institute of Business & Science (AIBS)
Xiteb is the best Online solutions provider I have ever come across in the Asian region. They developed a great website for Chrissworld in very short notice and we are extremely grateful for the good job done by the team. I will recommend Xiteb to anyone for any web, mobile or e-Commerce solution without any doubt.
Dilan Nanayakkara
Director
Chrisslogix (Pvt) Ltd
Xiteb, you listened to our vision and turned it into reality. Eight thousand plus miles away was no barrier for our working relationship. Your prompt responses to our requests, diligence in keeping our timeline a priority, and addressing varied aspects to successfully deliver a web solution that pleasantly exceeded our expectations. Highly recommend Xiteb as the web designer of choice.
Yvonne I. Chekaluk
Senior Program Manager
ICGD Brigham and Women's Hospital
Harvard Medical School
It's been a privilege to work with such a dynamic team at Xiteb. Although we did not give detailed specifications at the very first stage, the technical team was very flexible in meeting our requirements throughout the project. We look forward to working with Xiteb in future as they provide excellent service and deliver on our requirements to a tee.
Prasham Peiris
Director - Finance & IT
Puwakaramba Group of Companies
Copyright © 2010 - 2023 Xiteb® All Rights Reserved