Empower Your Business with
Augmented Reality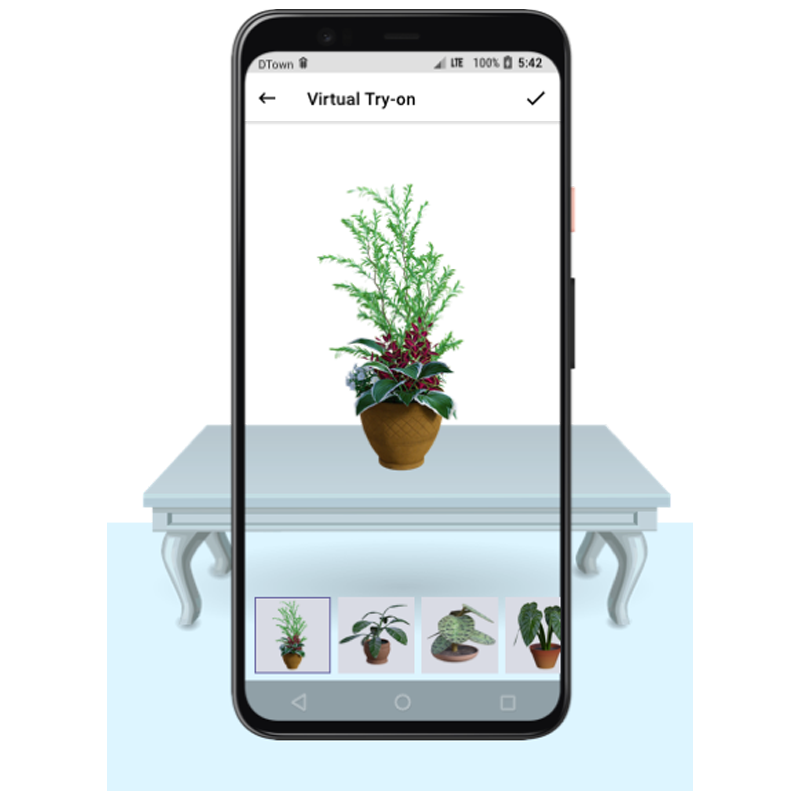 Augmented Reality (AR)
Augmented reality (AR) is one of the biggest technology trends right now, and it's only going to get bigger as AR ready smartphones and other devices become more accessible around the world. AR let us see the real-life environment right in front of us.
Augmented reality can figure in a number of ways, such as through AR goggles that combine a view of the immediate surroundings with computer graphics, or on a smartphone display that does the same thing using the phone's camera to see and manipulate the world in front of the viewer, etc.
Why Go for Augmented Reality (AR) Development Services
As we all know, innovation becomes the mainstay of the sale. AR applications serve as a worthy investment for companies that want to push their limits by adopting innovative solutions.
Augmented Reality acts as the bridge between the illusory and real world by amplifying the object features of the real world. It offers vast scope and endless opportunities to turn almost anything to everything.
If you haven't considered choosing an AR-based solution for your business, now is the time to embrace the power of this revolutionary technology.
AR Development

Services

Augmented reality development services are most popularly implemented in various sectors like eCommerce & mCommerce, Travel & Tourism, Exhibitions, Event Management, Health & Fitness, Hospitality, Retail, Education, Social Networking and Location-Based Advertising to name a few.
Benefits of
AR Development

for Business

Enhances Customer Experience

Improves Customer Engagement
Copyright © 2010 - 2023 Xiteb® All Rights Reserved